"JONES HAS THE AUDIENCE SWOONING UNTIL THE FINAL CURTAIN."
-THEATRE MANIA
DARIN: BOBBY'S BIGGEST HITS
STARRING CHRISTOPHER KALE JONES
"Jones has the audience swooning until the final curtain," raves Theatre Mania. Nationally acclaimed actor and recording artist Christopher Kale Jones offers his distinctly passionate voice to the diverse catalogue of Rock and Roll Hall of Famer Bobby Darin. Beloved by audiences for starring as Frankie Valli in Jersey Boys (First National Tour), Jones currently wins hearts on PBS as a member of retro-rock sensation Under the Streetlamp. In his solo concert, Jones embodies the dazzling versatility Bobby Darin, recounting a life lived in the spotlight and lost too soon. Songs include "Dream Lover," "Mack the Knife,"  and "Beyond the Sea."
Upcoming Shows to be announced soon.
RECENT SHOWS

DATE: November 18, 2016 7:00 pm




VENUE: Burlington Capitol Theatre




LOCATION: Burlington, IA



CONCERT PHOTOS
Photos by JPM Photography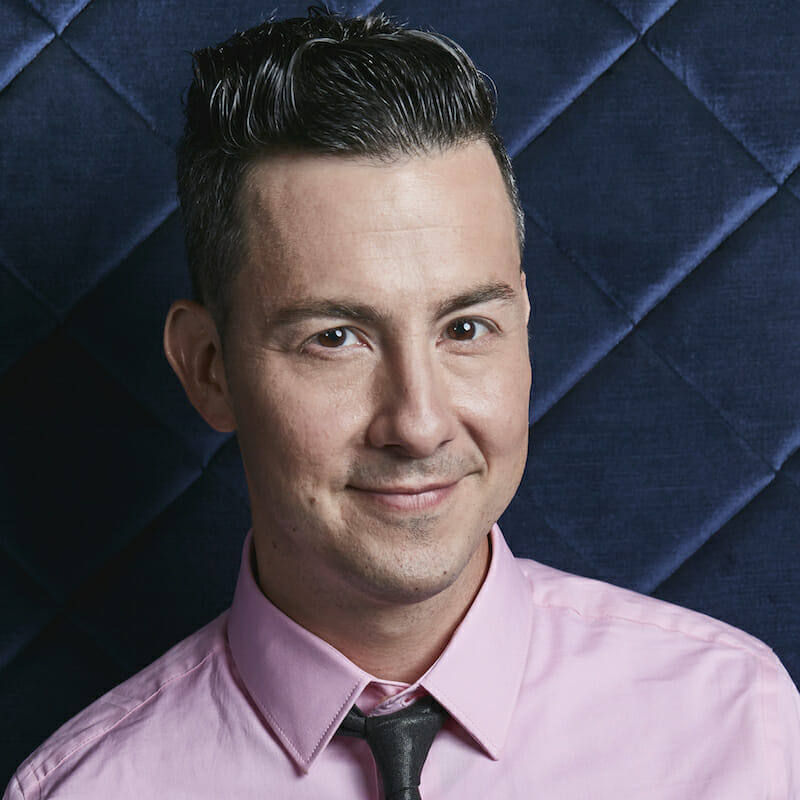 CHRISTOPHER KALE JONES
Christopher Kale Jones is a nationally touring concert artist. He is currently a member of America's favorite retro-rock sensation, Under the Streetlamp. The quartet tours internationally and boasts four PBS concert specials seen in hundred of millions of homes nationwide. Christopher is also known for starring as Frankie Valli of the Four Seasons in the Tony Award-winning smash hit Jersey Boys (San Francisco, Los Angeles, First National Tour). Other theatre highlights include starring as Seymour in Little Shop of Horrors opposite his wife, actress Jenna Coker-Jones (Ford's Theater, Washington DC); and Mercury in Olympus On My Mind (Bristol Riverside Theatre) for which he received a Barrymore Award Nomination. Other television: Access Hollywood, Extra! (Streetlamp); The Tonight Show (Jersey Boys). Recordings: Under The Streetlamp, Rockin' Round the Clock, Let the Good Times Roll, Everyday's a Holiday (Streetlamp). Chris and Jenna are the proud parents of a little girl, Presley Rose. He is thankful to God for all the blessings in his life. christopherkalejones.com