"WITH HIS LANKY GOOD LOOKS AND VIBRANT INTENSITY, HIS CHARISMA FEEDS OFF THE SPOTLIGHT"
-LOS ANGELES TIMES
ERICH BERGEN LIVE IN CONCERT
STAR of Madam Secretary on CBS
With his dry wit and smooth vocals, Erich Bergen is a star on a meteoric rise. He currently co-stars as Blake on the popular primetime drama MADAM SECRETARY, Sundays on CBS. He is also known for portraying Bob Gaudio of the Four Seasons in the Clint Eastwood-directed film JERSEY BOYS, reprising his role from the First National Tour, Los Angeles, and Las Vegas stage productions. In concert, Erich dazzles with insider showbiz stories and fresh renditions of favorite songs by Barry Manilow, Billy Joel, Elton John, and more. His scintillating shows sold out New York City's legendary Birdland and Hollywood's storied Catalina Jazz Club.
Upcoming Shows To Be Announced
RECENT SHOWS

DATE: November 8, 2015




VENUE: Metropolis




LOCATION: Arlington Heights, IL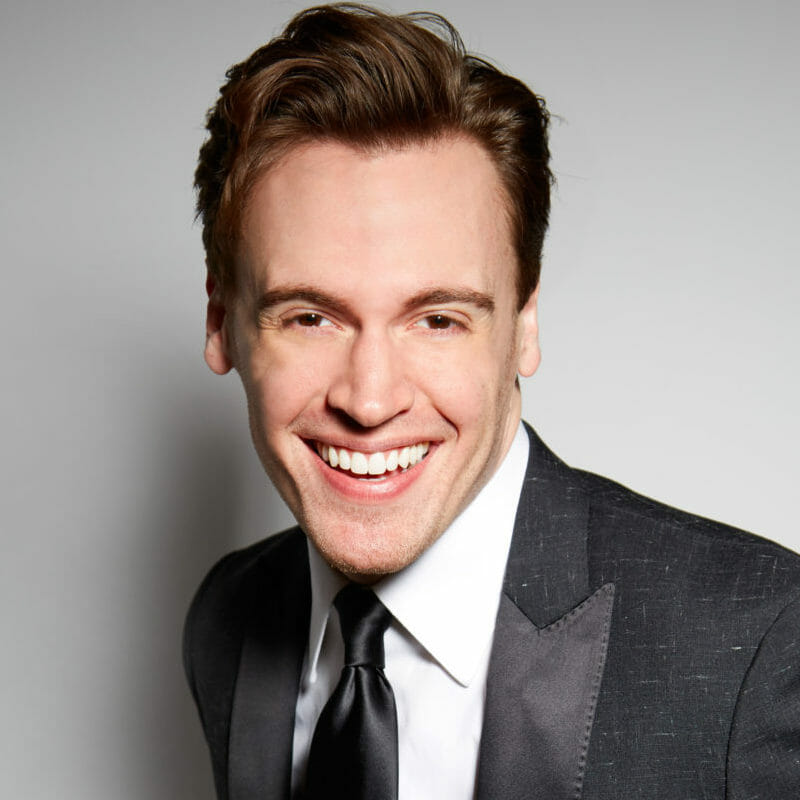 ERICH BERGEN
The Los Angeles Times declares, "with his lanky good looks and vibrant intensity, his charisma feeds off the spotlight" and Broadway World raves, "this young dynamo captivated the packed house from the moment he opened his mouth." Erich Bergen currently co-stars as Blake on the popular CBS drama Madam Secretary. He is also known for portraying Bob Gaudio of the Four Seasons in the Clint Eastwood-directed film Jersey Boys, reprising his role from the First National Tour, Los Angeles, and Las Vegas stage productions. Other television credits include Gossip Girl, Desperate Housewives, Franklin and Bash, Person of Interest, as well as Jersey Boys musical appearances on The Tonight Show and America's Got Talent. Other theatre credits include starring as Billy Crocker in the National Tour of Anything Goes. His self titled debut album, and his latest original solo EP Never Give Up are available on iTunes. @erichbergen