"I JUST LOVE HER VOICE... SHE GETS IT."
-TONY AWARD WINNER KRISTIN CHENOWETH
GOODBYE YELLOW BRICK ROAD: JESS GODWIN SINGS ELTON JOHN
STARRING JESS GODWIN
Singer-songwriter and nationally-touring recording artist Jess Godwin (iTunes: FOOL ME ONCE, BE A LIGHT) pours her vulnerable heart and dynamic voice into Elton John's greatest hits. Sir Elton's simple, soulful love songs captivate audiences worldwide. His sometimes eccentric, always heartfelt blend of classical, gospel, and rock perfectly suits the sensitive and courageous Godwin. Tony-Award Winner and Jess Godwin fan Kristin Chenoweth lauds, "I just love her voice… she gets it." Godwin shines playing piano-driven, chart-topping hits like "Your Song," "Rocket Man," and "Benny and the Jets."
Upcoming Shows to be announced soon.
RECENT SHOWS

DATE: July 6, 2017 7:30 pm




VENUE: Metropolis




LOCATION: Arlington Heights, IL



CONCERT PHOTOS
Photos courtesy Governors State University School of Performing Arts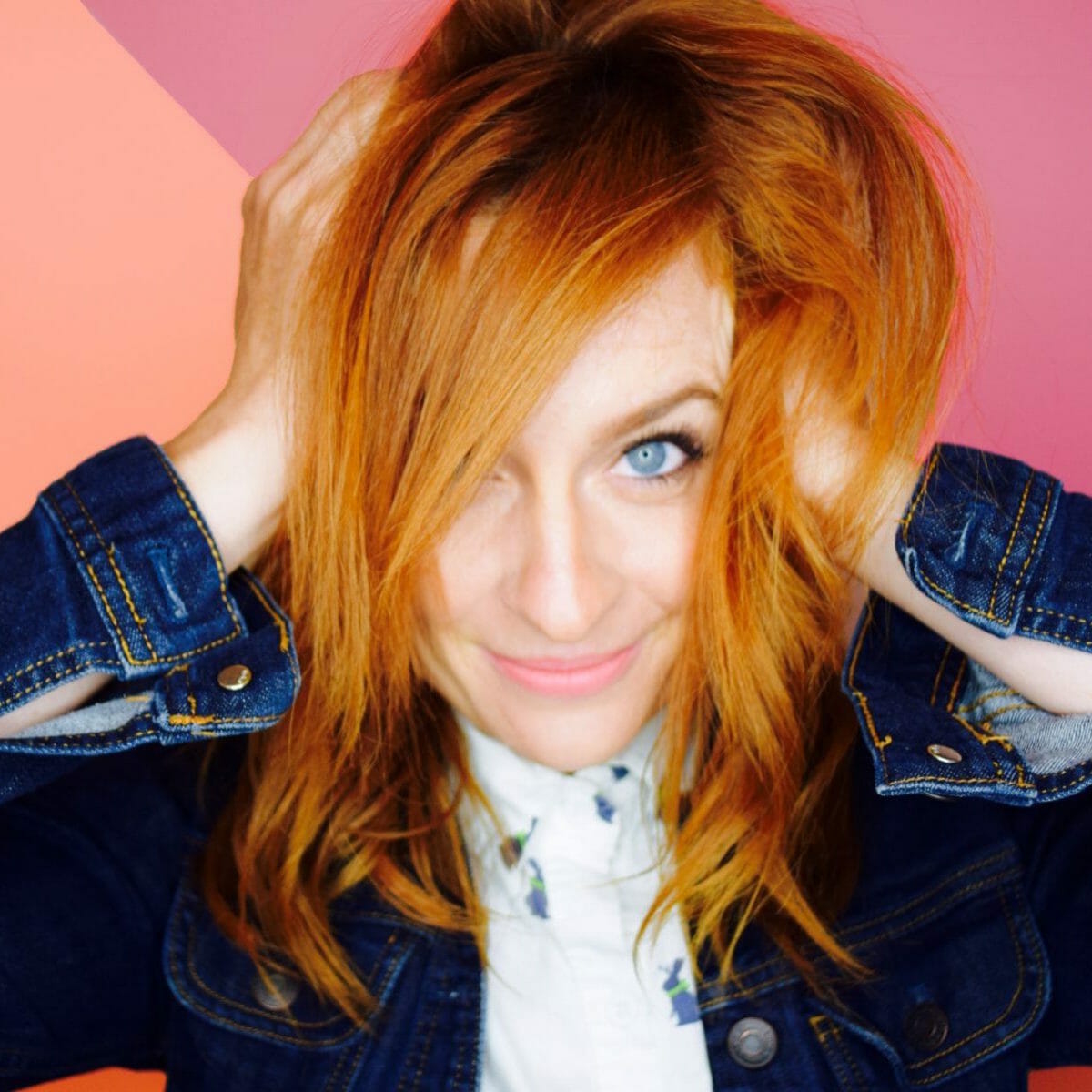 JESS GODWIN
Singer-songwriter Jess Godwin likes to make things. She wants the things that she makes to mean something. The nationally touring recording artist's self titled EP is available on iTunes along with several other releases. Her original pop single "Fool Me Once" boasts over one million YouTube hits and was featured on Lifetime's DANCE MOMS (danced by Maddie Zielger of Sia's "Chandelier.") Other television credits include KEEPING UP WITH THE KARDASHIANS. Chicago appearances include duetting with Kristin Chenoweth at the Chicago Theatre, National Anthem singing for the Chicago Bulls, and engagements at Mayne Stage, Double Door, The Athenaeum, Subterranean, and Bottom Lounge. An accomplished actress, Jess's Chicago theatre credits include: A WONDERFUL LIFE (Mary), GYPSY (Louise), COMPANY (April), SUNDAY IN THE PARK WITH GEORGE (Dot), SHINING LIVES (Frances), THE WILD PARTY (Queenie), PIPPIN (Catherine), SNAPSHOTS (Susan), TICK, TICK…BOOM! (Susan), and CAROUSEL. Learn more about her 12-part music video dedication series at godwinanthology.com