"HEIDI KETTERING IS ONE OF THE MOST APPEALING AND CAPABLE STARS TO EMERGE FROM THE CHICAGO MUSIC-THEATER COMMUNITY

"
-THE CHICAGO TRIBUNE
SOMETHING WONDEFUL
HEIDI KETTENRING LIVE INCONCERT
Chicago's favorite leading lady Heidi Kettenring (Broadway in Chicago: WICKED, National Tour: DISNEY'S BEAUTY & THE BEAST) captivates, lending her signature warmth to a century's worth of timeless hits. In a chronicle of popular music which is touchingly personal, Heidi reminds us that we all tell time by the songs in our lives. She's a storyteller sure to stir the heart, and her sentimental journey includes favorites from Berlin to Barbra, to The Beatles and beyond. Around the Town Chicago exclaims, "Five stars: An extraordinary performance… You do not want to miss an evening like this."
DATE: WEDNESDAY, AUGUST 22, 2018
TIME: 7:30pm
VENUE: METROPOLIS
CITY: ARLINGTON HEIGHTS, IL
TICKETS: 847-577-2121

RECENT SHOWS

DATE: June 11, 2015 7:30 pm




VENUE: Metropolis




LOCATION: Arlington Heights, IL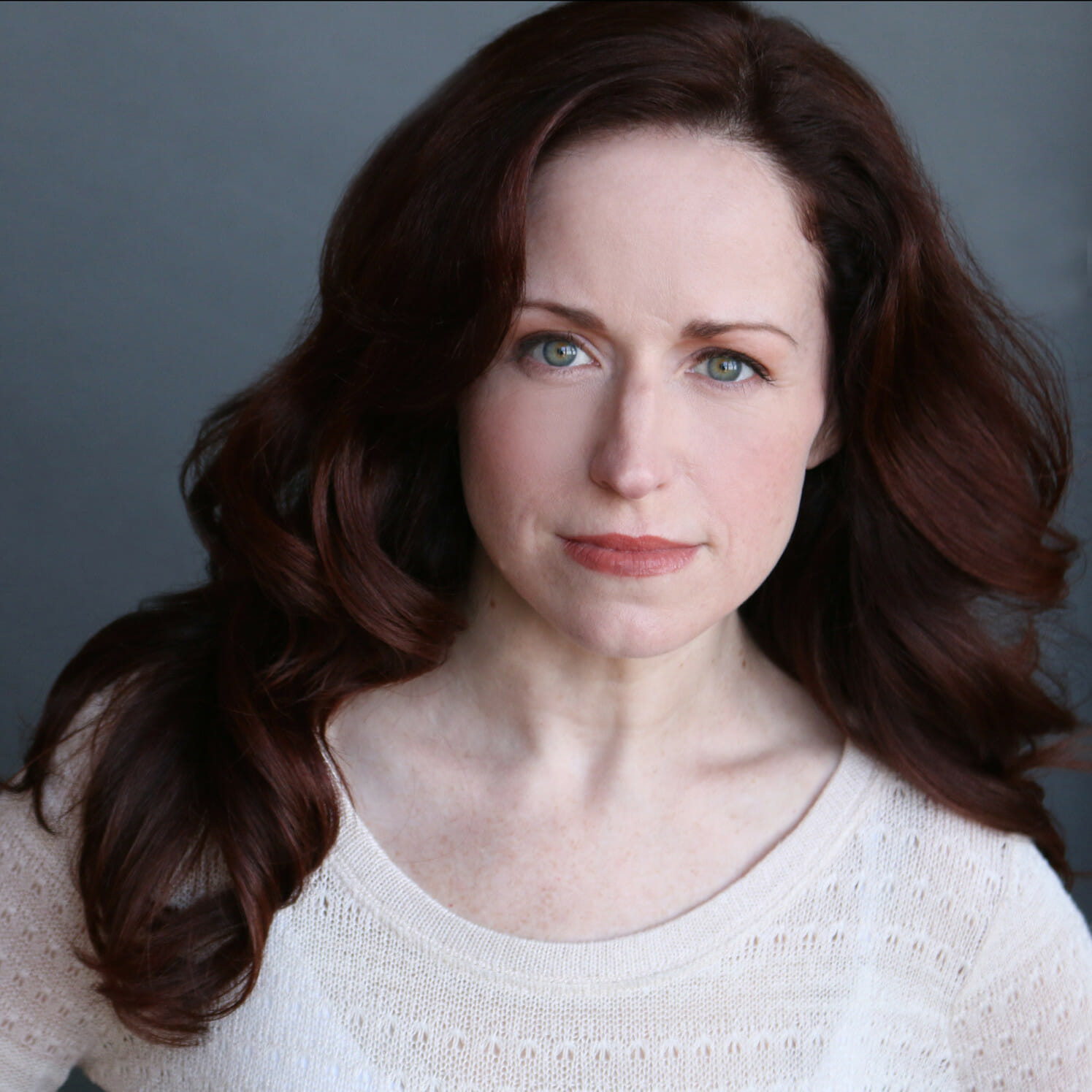 HEIDI KETTENRING
Chicago Tribune hails, "With a notably broad range, an ebullient personality and a truly formidable lower vocal register, Heidi Kettenring is one of the most appealing and capable stars to emerge from the Chicago music-theater community." Heidi Kettenring is best known for playing Nessarose in the Broadway in Chicago company of the blockbuster musical WICKED. National Tour credits include: DISNEY'S BEAUTY & THE BEAST (Belle). Other standout performances nationwide include: THE KING AND I (Anna), ANNIE GET YOUR GUN (Annie Oakley), OLIVER! (Nancy), CATS (Grizabella), MY FAIR LADY (Eliza), LES MISERABLE (Fantine), LITTLE WOMEN (Jo March), SEVEN BRIDES FOR SEVEN BROTHERS (Milly), GUYS AND DOLLS (Adelaide), HAIRSPRAY (Penny), THE MERRY WIVES OF WINDSOR (Mistress Ford), TUG OF WAR (Joan la Pucelle, et al) THE DIARY OF ANNE FRANK (Mrs van Daan), HERO (Jane, World Premiere), SHE LOVES ME (Ilona), APPLAUSE (Margo Channing), and FUNNY GIRL (Fanny Brice). Film: MAN OF STEEL. Television: CHICAGO FIRE and CUPID. Concerts: SOMETHING WONDERFUL: HEIDI KETTERING IN CONCERT, as well as appearances with Ravinia Festival, Chicago Symphony Orchestra, and Pensacola Symphony. Recordings: Heidi appears on Disney Princess children's books. She is the recipient of a Jeff Award, seven Jeff Award nominations, two Broadway World Awards, an After Dark Award, a Richard Kneeland Award, and the Sarah Siddons Leading Lady Award. Heidi is married to actor David Girolmo.